Your
Development Officer, Foundation Leader, Planned Giving Leader, Major Gifts Officer, _______*
Fox Fractional Staffing Solutions
Access the best talent in the market -
quickly, and with the flexibility you need.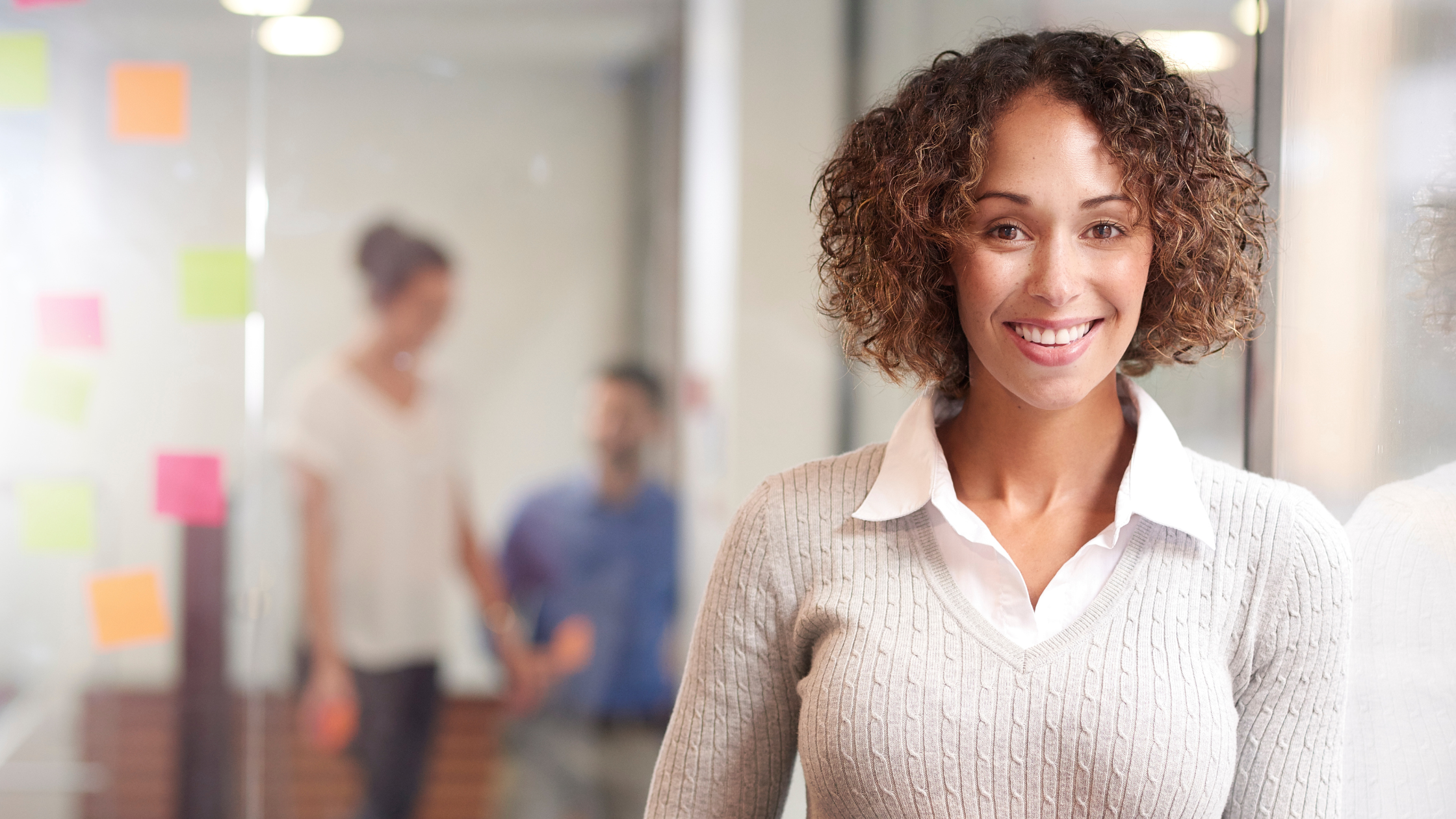 Why Fractional Staffing?
Academic institutions rely on a wide array of financial support beyond tuition to achieve their financial goals. From alumni relations to planned giving, corporate sponsorships and capital campaigns, grants management, and more. The work of the development and gifts teams is more critical today than ever before.
Keep momentum towards your important goals while working to find the right person for critical staff openings!
Our fractional staffing solution provides you with experienced experts who can start right away and keep your program on track.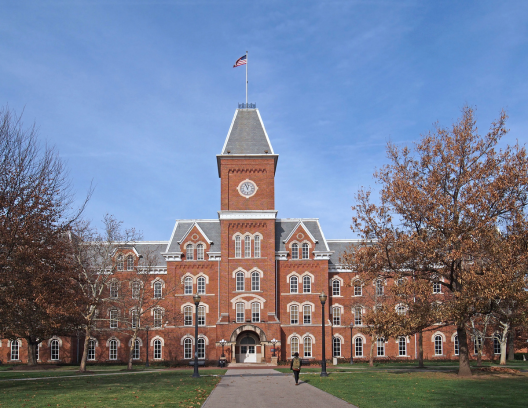 What exactly can fractional staff do?
Whether you are leading an entire foundation or one department/division, we know you are pulled in many different directions each day. Enter the Fractional Staffing resource from Fox Fractional! Whether it's 10, 20, or even 40 hours a week of additional support you need for your team, we've got you covered.
Here are a few examples of the work they can do for you:
Strategic planning and execution oversight via your current team,

Management of day-to-day functions such as relationship management, communication, and stewardship of your donor base,

Building out timelines and benchmarks for donor programs,

Setting up systems and processes so you can identify and onboard a full-time professional in the future.