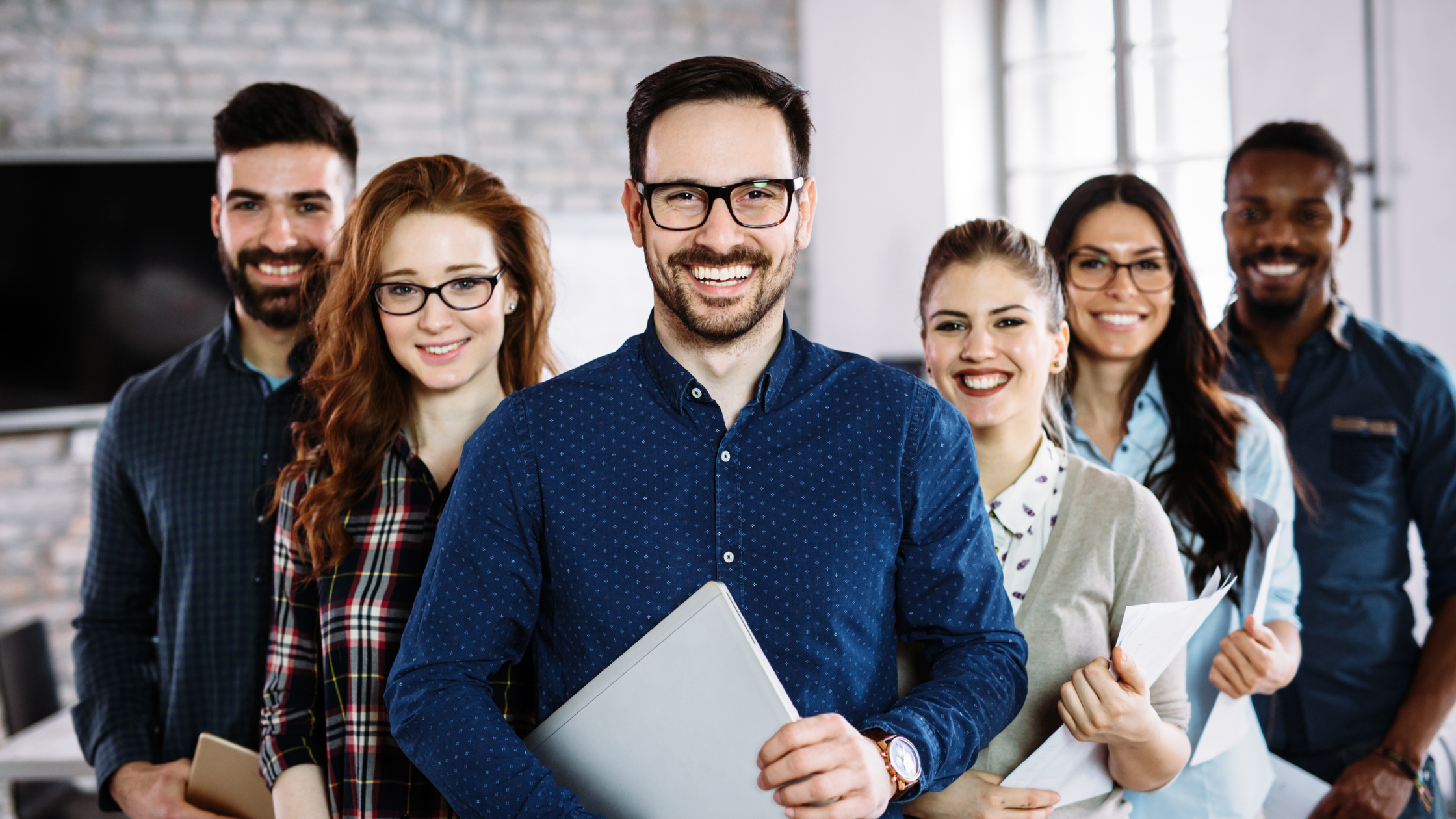 It Started 25 Years Ago ...
Kevin Fox, our CEO and founder, always had a passion for working with non-profits. He has a gift for helping those organizations build strong capital campaigns and grant programs to achieve their goals. Early on he knew that by connecting organizations with suitable donors, sponsors, and programs, he could impact communities meaningful way.
Fast forward to today, and Fox Advancement is a highly respected consulting firm providing grant writing solutions and capital campaign management services across the United States.
As an entrepreneur, Kevin has always seen organizational needs and challenges as opportunities to provide winning solutions. Coming out of COVID, he recognized that the competitive landscape for talent and the continued constraints on budgets required non-profits to be more nimble and innovative than ever before.
Taking a page from the for-profit world, which had been using fractional staffing for several years to fill critical executive positions, as well as roles in finance, tech, and human resources, Kevin realized there was an opportunity to match consultants across throughout the development team with great non-profits on a fractional basis. From there, Fox Fractional was born to serve this need.
Our dedicated professionals are ready to connect you with the right talent to execute your unique goals and objectives. Set up a call with us today to learn more about how we can work together.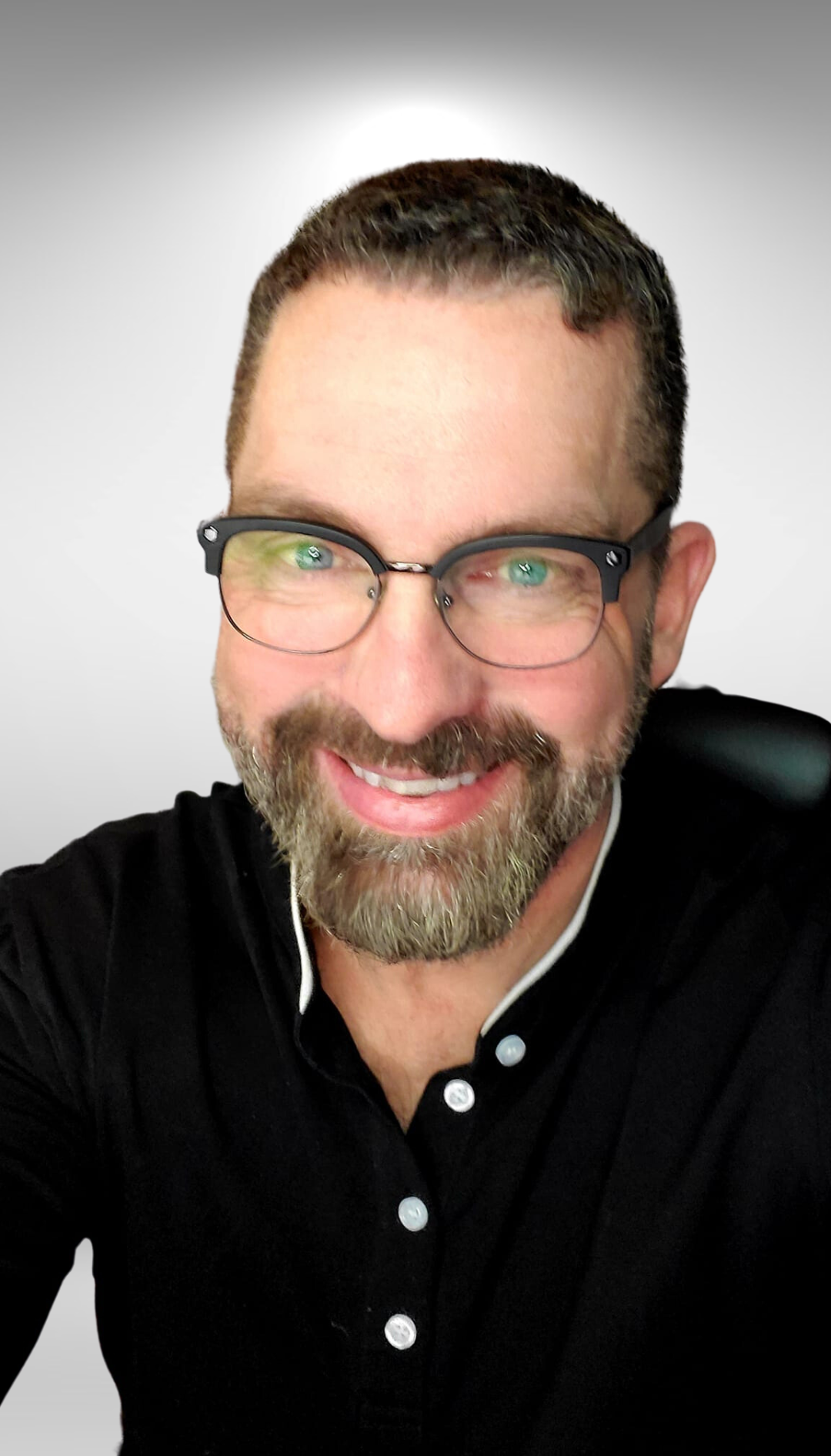 Executive & Support Staff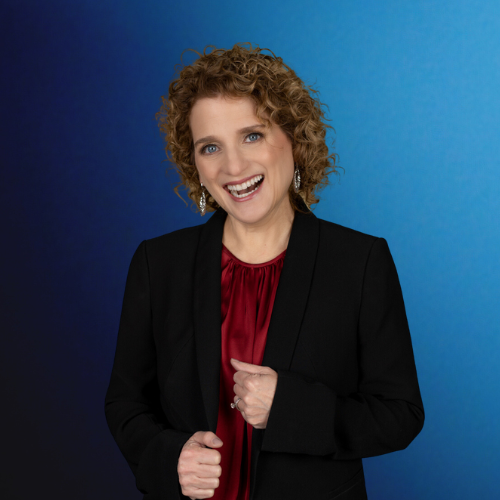 Nicole Spracale
Chief Operating Officer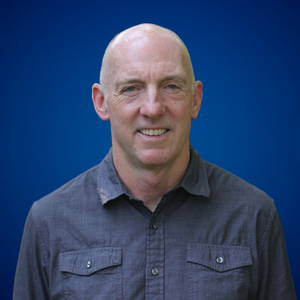 Ken Saddler
Chief Financial Officer (Fractional)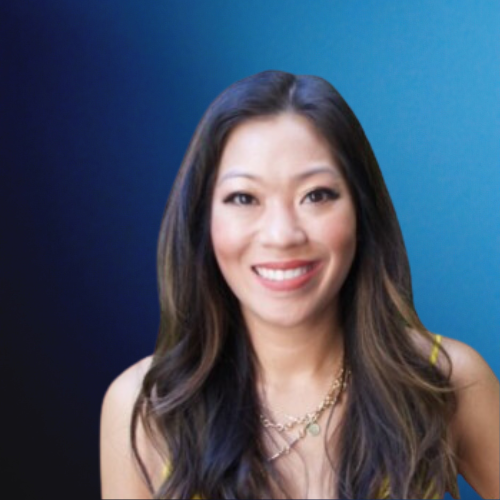 Megumi Reagan
Head of Marketing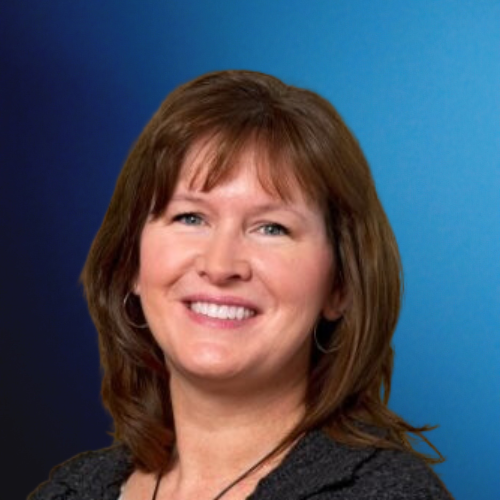 Molly Goodyear
Accounting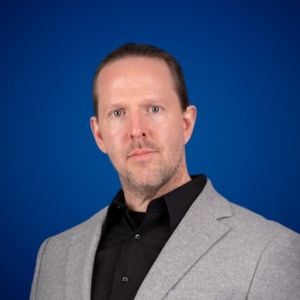 Kent McInnis
Designer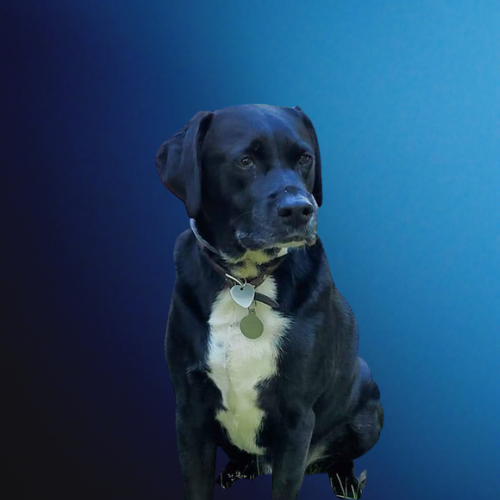 Atticus
Director of Paw-relations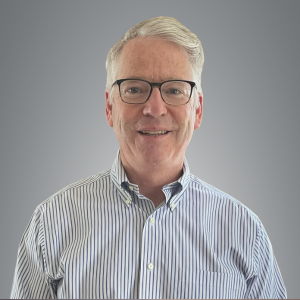 Seamus Collins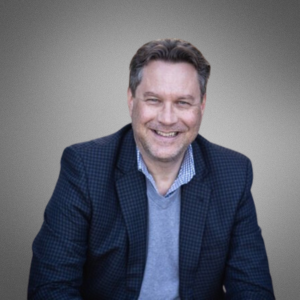 Jeff Halbur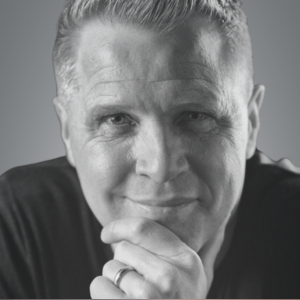 Dan Klug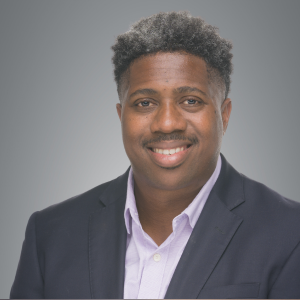 Eric Lane, Ed.D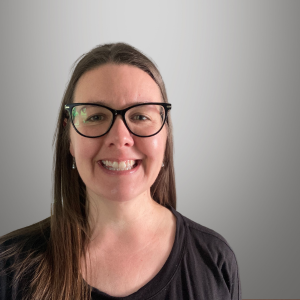 Katherine Mueller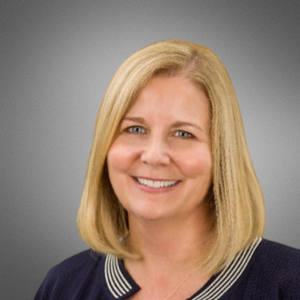 Laurie Grant Nichols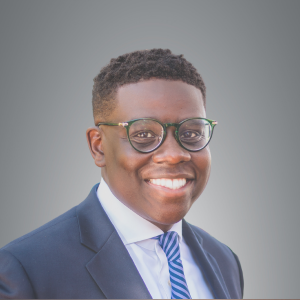 Abideen Onigbanjo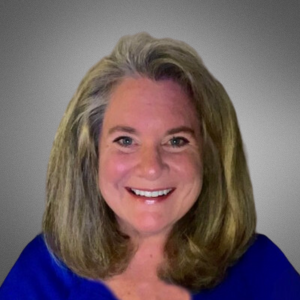 Cheryl Pray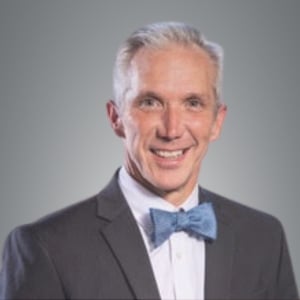 Cris Smith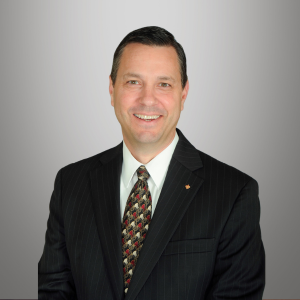 Jeff Sulzbach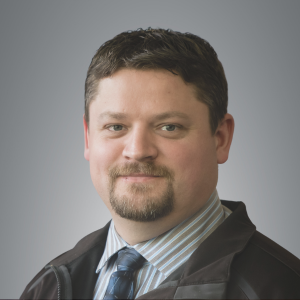 Curtis Zoller
Looking to be part of something bigger?
Building a fractional consulting practice with Fox Fractional provides you access to challenging projects, flexibility to choose how much and how often you want to work, and some of the best clients you could serve. Learn more about how being fractional with our firm can fit into your consulting practice today!